Notice
: Undefined index: body in
/datadrive/emcorgro/public_html/casestudies/pdf/examples/embed.php
on line
201
Sutter General Hospital
SACRAMENTO, CA
VALUE DELIVERED
Contra Costa Electric (CCE) completed this critical hospital renovation and expansion project while the facility remained fully operational, serving the community's patients.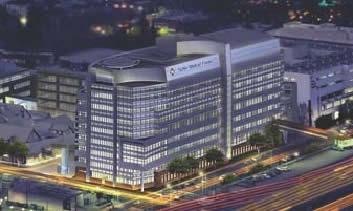 PROJECT SOLUTIONS
Renovation Project:
CCE provided the electrical systems for the renovation of Sutter General Hospital. Building area is 419,094 square feet. The renovation was done internally while the facility remained operational with total bed capacity of 270 beds, including 12 cardiovascular intensive care beds, Telemetry, Bone Marrow Transplant, Medical Oncology, Neurology, and Orthopedics care. In addition, the surgery suite added 13 new operating rooms, 4 new cardiac catheterization labs, 2 new electrophysiology labs, 2 new angiography rooms, and approximately 106 recovery beds.There are also numerous areas on floors 1, 2, and 3 where the existing structural bays will be in-filled to accommodate the expansion of the Emergency Department and various facilities programs. The gross building area is 351,000 square feet.
Women and Children's Center:
New 9-story hospital building for maternal/children's services and adult intensive care rooms. 40,000 square-foot floor plate, approximately 167-foot-high to top of mechanical penthouse. This new hospital facility is connected to the existing Sutter General Hospital on levels 2, 3, and 4 by a structural element that spans L Street. CCE will provided electrical distribution for the new hospital, including all normal and essential power systems throughout the facility: lighting and lighting control, receptacles, HVAC loads, electrical infrastructure for all low-voltage systems, i.e. tele/data, security, nurse call system, CATV, and intercom. Gross building area is 398,400 square feet.
BIOTECH/HEALTHCARE
HOSPITALS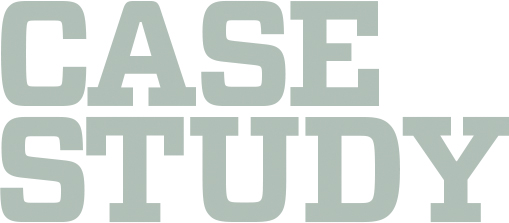 OPERATING COMPANY
Contra Costa Electric
CLIENT
Sutter General Hospital
GENERAL CONTRACTOR
The Bolt Company
Copyright 2019, EMCOR Group, Inc., All Rights Reserved